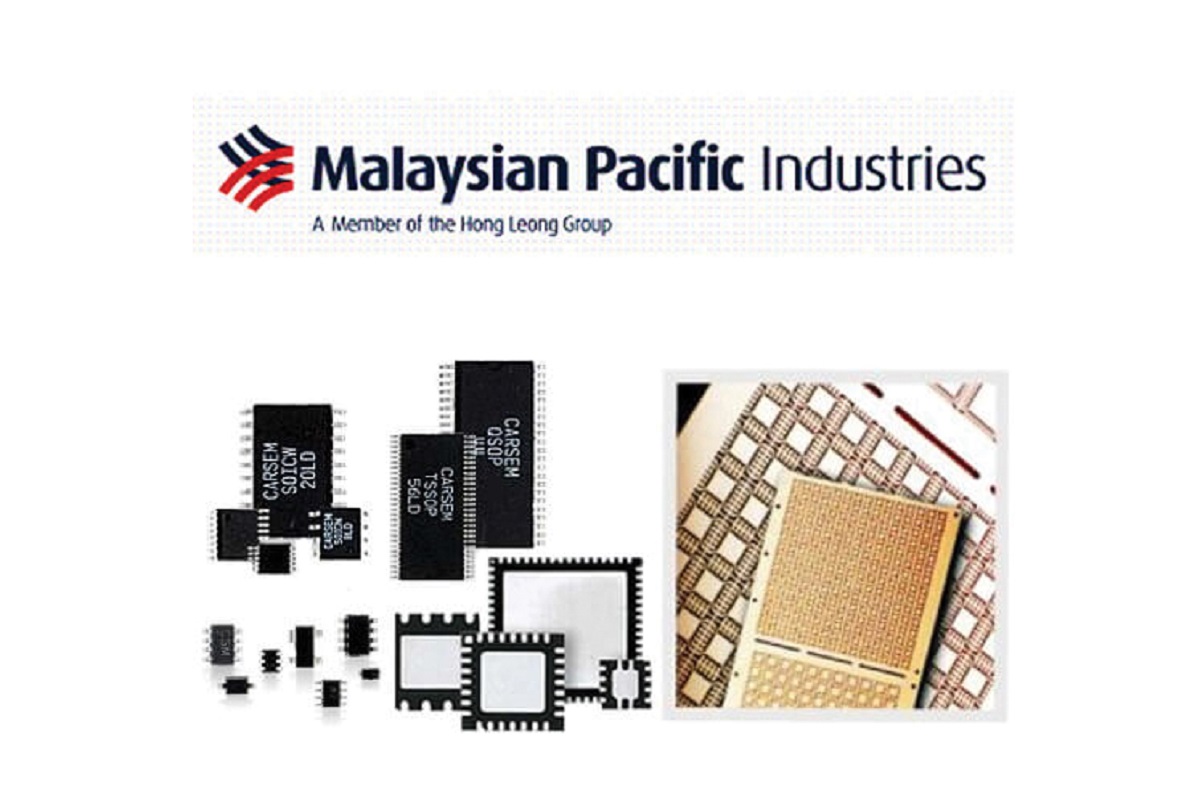 During Covid-19, the semiconductor industry showed its resilience and growth with unforeseen circumstances despite a challenging operating environment due to manpower constraints and supply chain disruptions.
First, the semiconductor manufacturer declared an annual mid-term dividend of 10 sen per share to be paid on December 23.
Secondly, Malaysia Pacific Industries Sdn Bhd (MPI) reported an increase in earnings per share from 28.05 sen to 41.17 sen for the Covid-19 period. Its shares closed up 22 sen or 0.46% at RM48.14 and were valued at RM9.57 billion.
Thirdly, MPI's net profit increased by 8.76% from RM75.1 million in the previous year quarter, while revenue increased by 8.78% from RM537.34 million.
https://www.theedgemarkets.com/article/mpi-says-1q-net-profit-48-rm82m-declares-10-sen-dividend